Our products and applications
The structure of our activated carbon is one of the reasons it's considered the best in the market. It's about what's on the inside.
We offer a wide range of industry-leading activated carbon solutions, each with their own uses and applications, in two major product groups:
Powdered Activated Carbon (PAC)
Sujata Carbons manufactures many types of Powdered Activated Carbon (PAC) products, each specifically engineered to provide a unique pore structure and adsorption properties. We bring more than 40 years of experience in producing powdered activated carbons to meet the demands of individual industrial applications.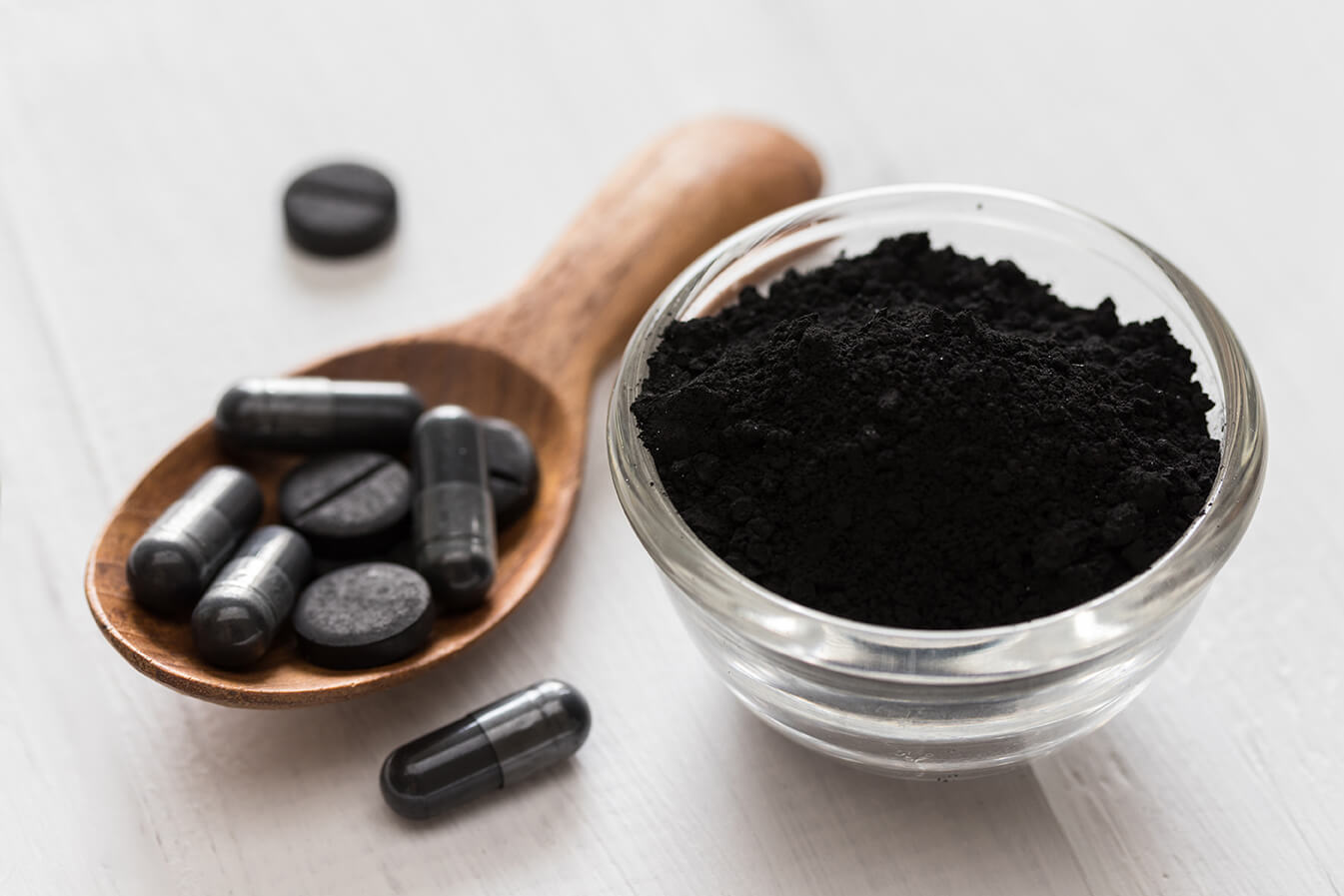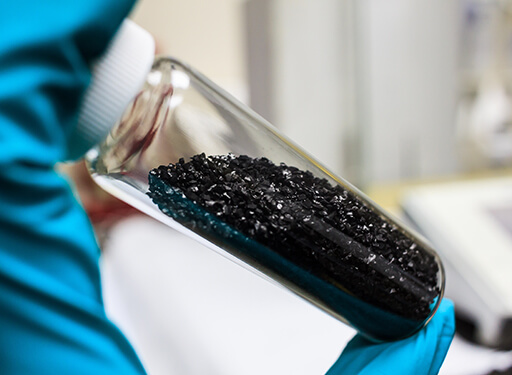 Granular Activated Carbon (GAC)
The absorptive capacity of GAC makes it ideal for removing a variety of contaminants from water, air, liquids, and gases. GAC is an environmentally responsible product that can be reactivated through thermal oxidation and used multiple times for the same application.
WE PROVIDE TECHNICAL SOLUTIONS FOR USER INDUSTRY
UNIQUE FEATURES OF OUR ACTIVATED CARBON
Plant Origin Raw Materials
Appropriate Particle Sizes
Better Adsorption of Colour & Odour
Faster Filtration Rates
Higher Purity Levels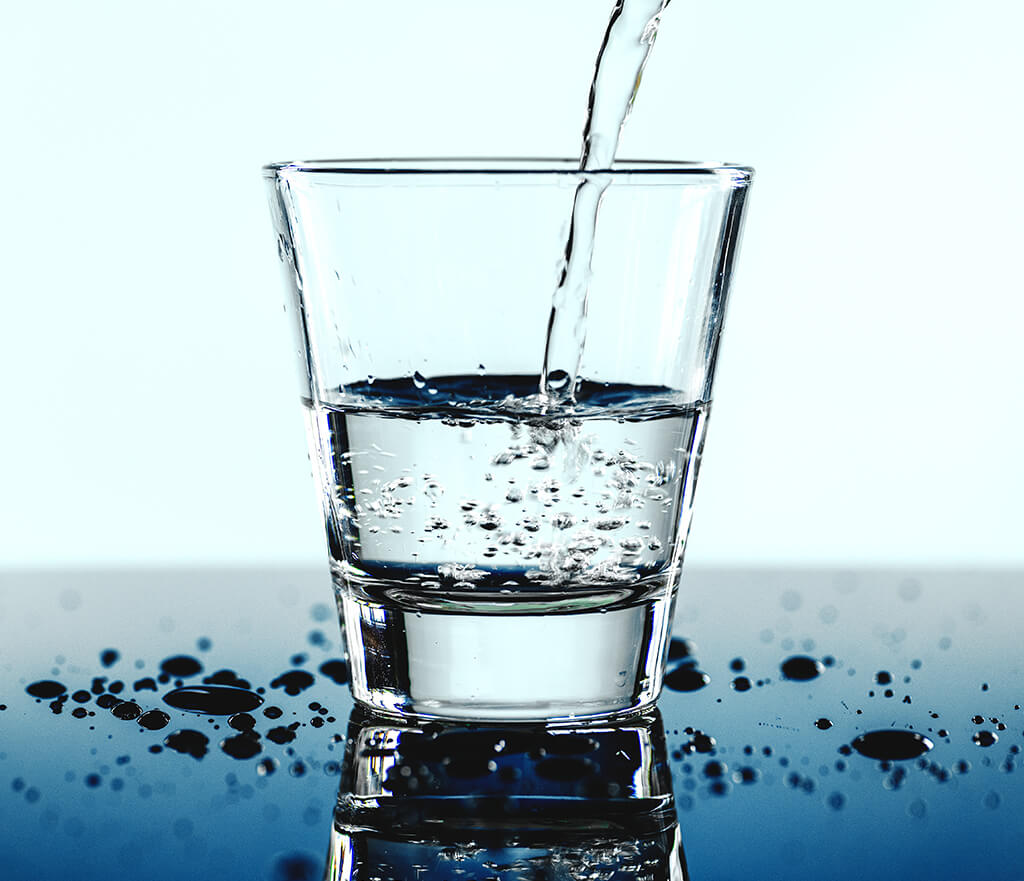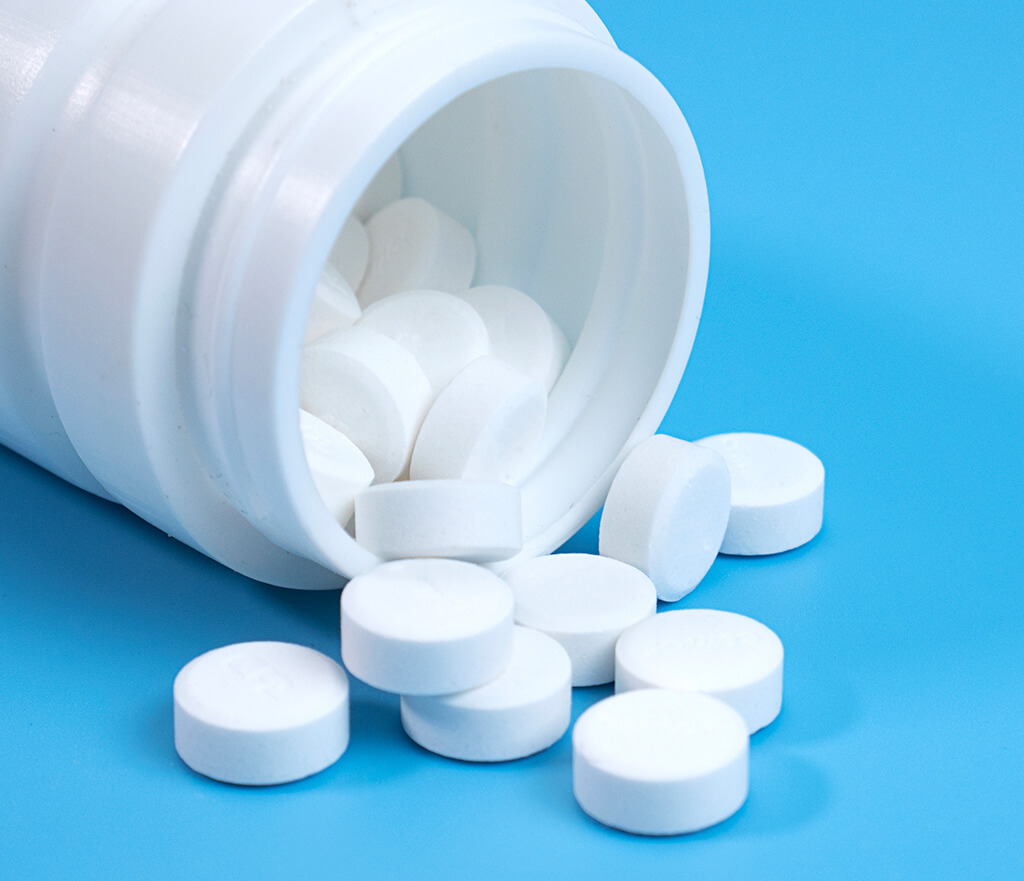 PHARMAPURE – Bulk Drugs & APIs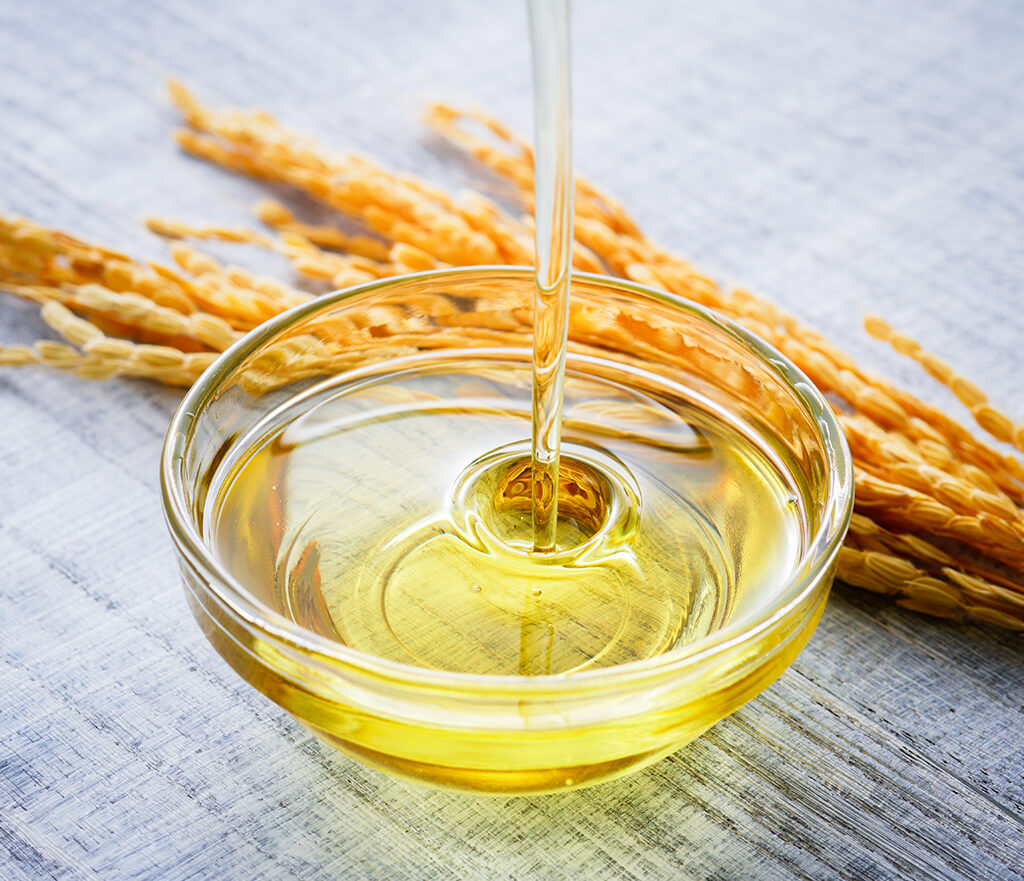 BLEACH-O-RED – Vegetable Oils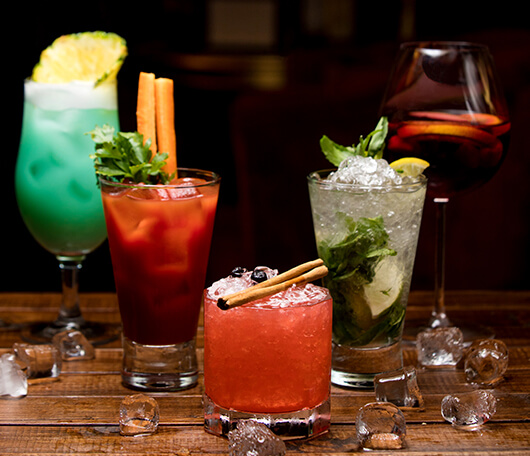 GLUCOPURE – Food & Beverages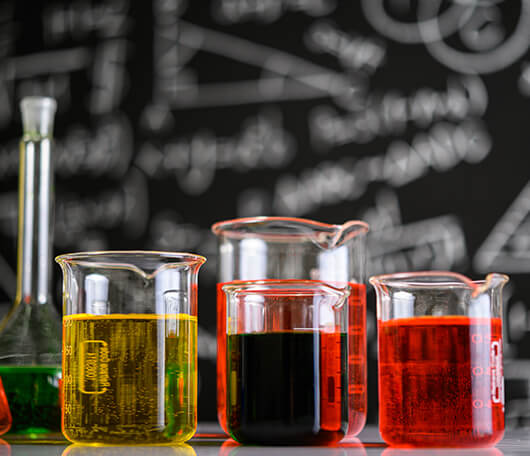 CHEMIPURE – Dyes & Chemicals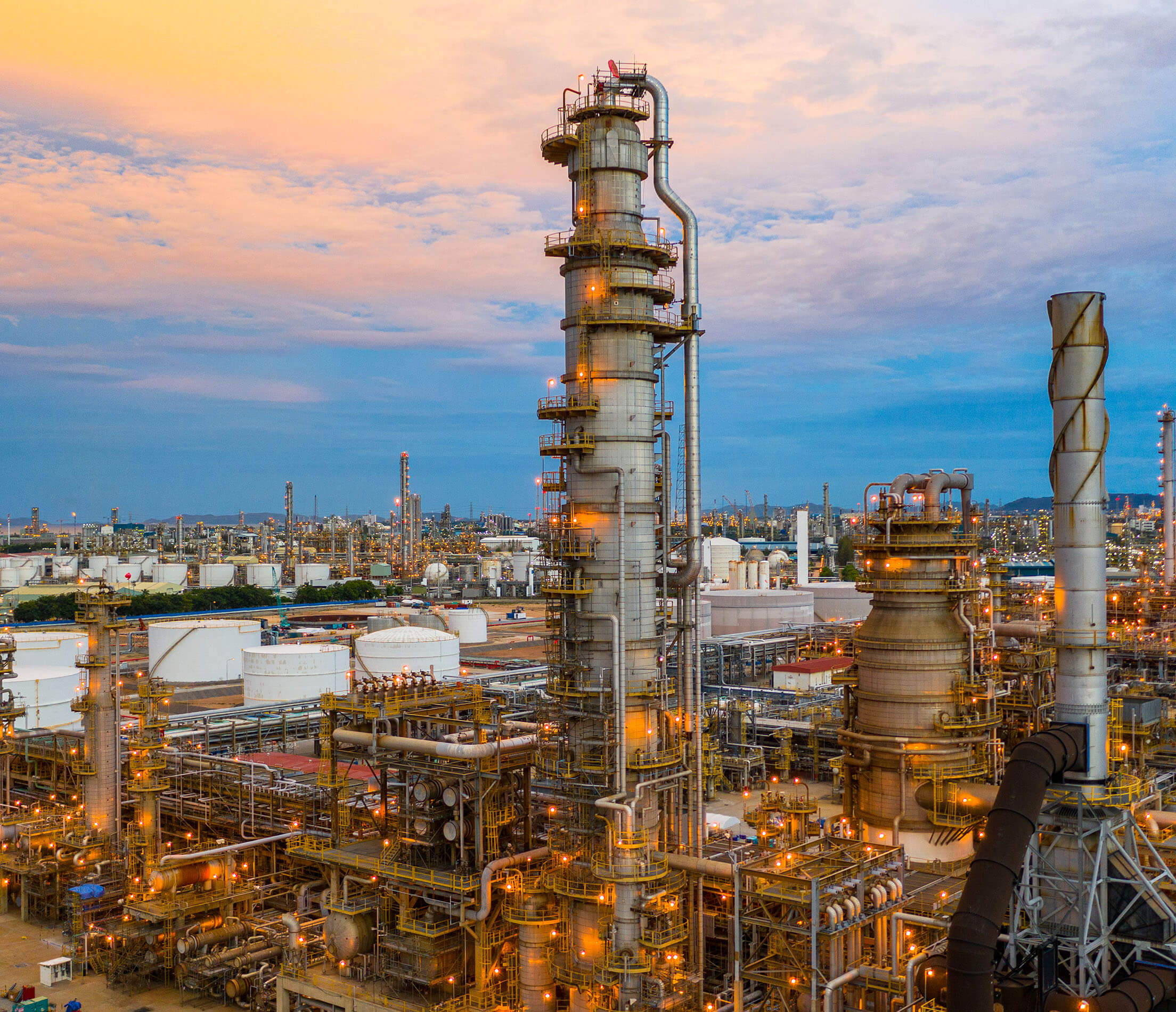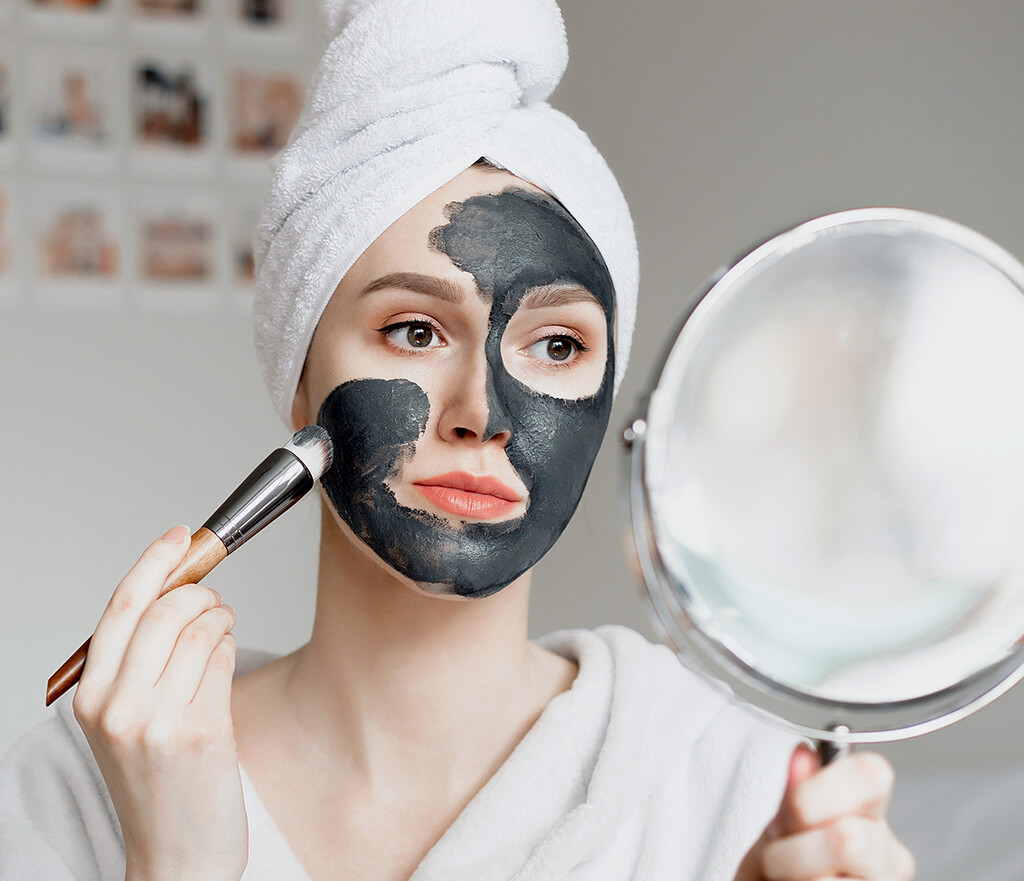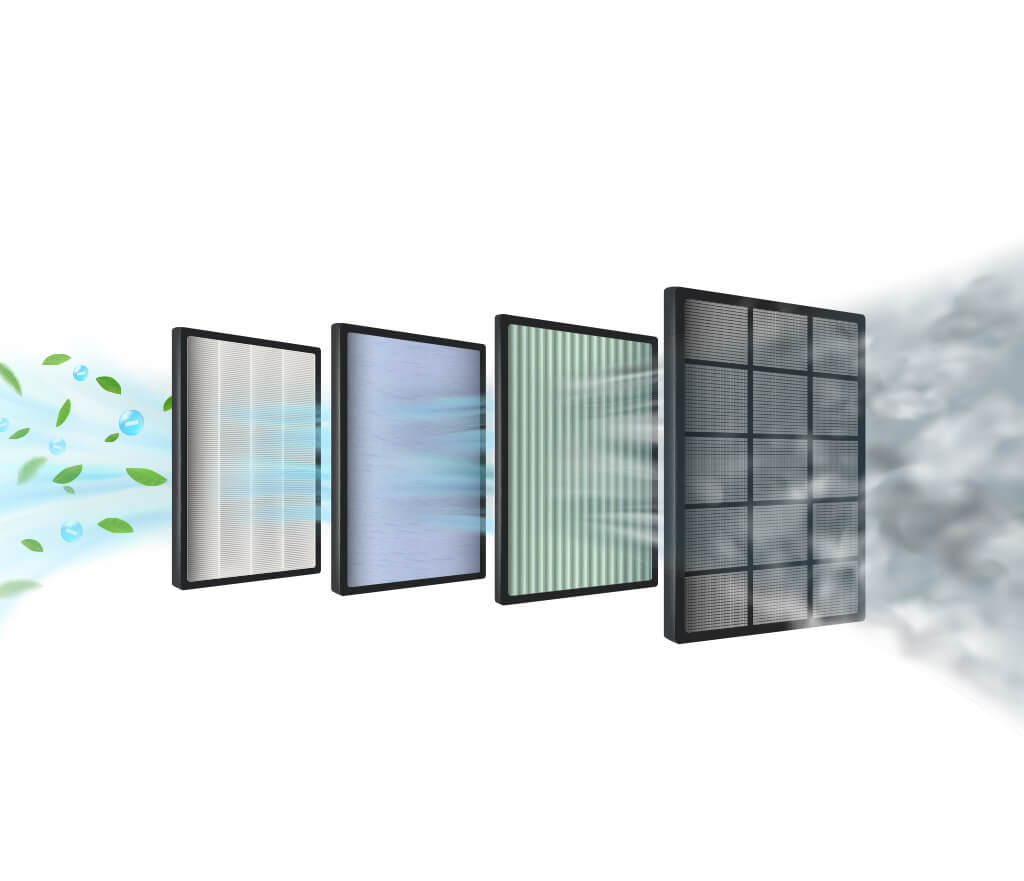 Complete control over products allows us to ensure our customers receive the best quality prices and service.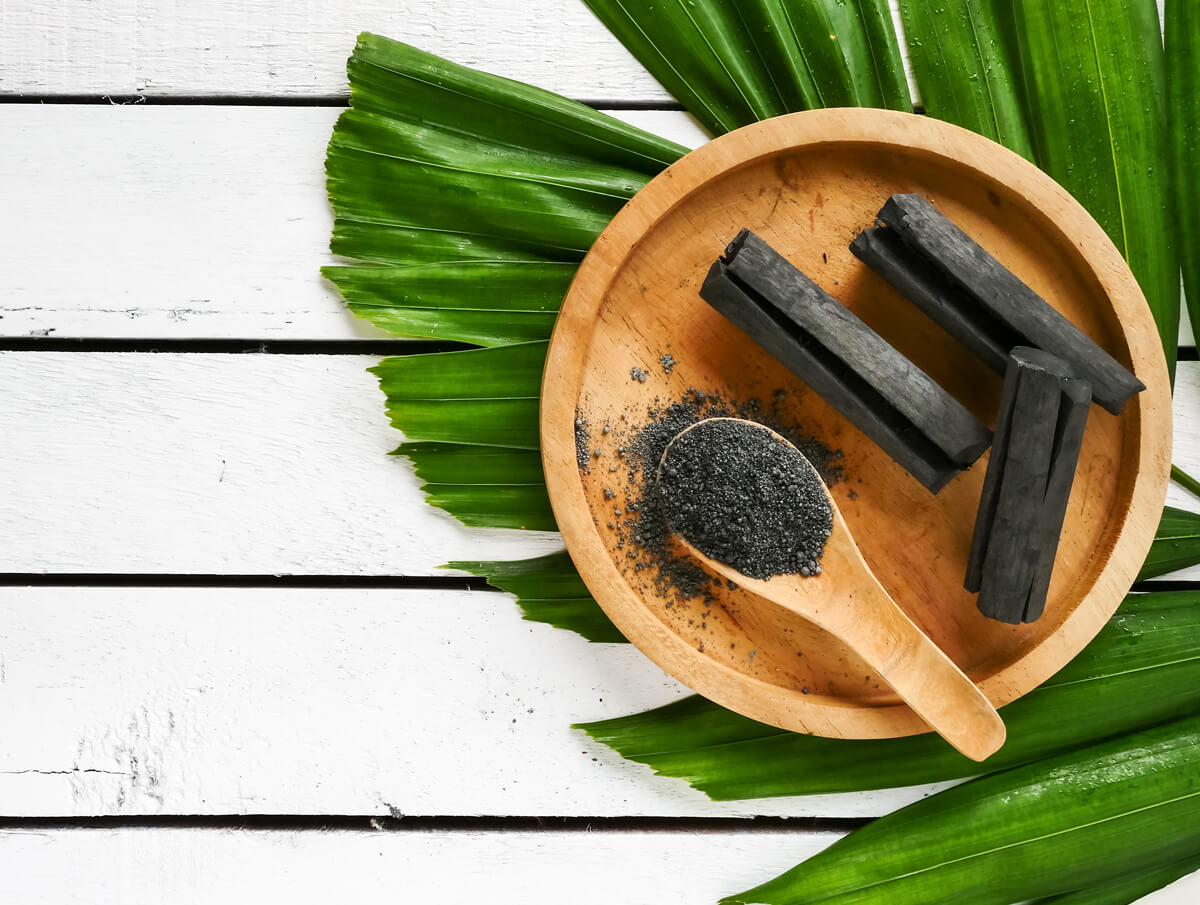 Quality & Quantity On Time Every Time !