Founded in the year 1981, Sujata Carbons Private Limited (ISO 9001 certified) is one of the largest activated carbon manufacturers and distributors in India. We're proud of our high-quality, great-value product Activated Carbon that meets I.P (Indian Pharmacopoeia), B.P (British Pharmacopoeia), U.S.P (United States Pharmacopoeia) standards. Our products are food grade and meet the standards of Foods Chemical Codex adopted by FSSAI and are also Halal and Kosher certified. Backed by over 50 years of experience in activated carbon production, we supply top-quality activated carbon at competitive prices to customers in many industries.
Our manufacturing unit is in Haryana and we have multiple warehouses at strategic locations in India to support on-time & cost-effective deliveries to our customers. We also make customized products suitable for specific needs of our customers.
Excellence in quality and quality control systems is an obsession with Sujata Carbons Private Limited. From research and development to manufacturing, transportation and delivery, we feel it is our responsibility to ensure that at every stage quality is the key. Maintaining and surpassing your quality expectation is both a responsibility and challenge embraced by every employee.
We take pride in developing close working relationships with the customers. We are committed to 100% overall customer satisfaction in Quality, Value and Service. We are flexible enough to give individualized service, yet large enough to have inventory to supply the needs of our broad and diverse base of customers.
Our emphasis is always maintaining Quality Standards while maintaining best price levels. We take pride in offering the best Price & Quality balance to the user industry. Since our inception, Sujata Carbons Private Limited has offered extremely competitive orientation to the price factor. Our business is based on the question: "Why should customers have to pay more for the same quality of products and services?"

Shri R.S. Aggarwal
A qualified Chemical Engineer highly focussed on Research and Development in the field of Activated Carbon since the year 1967.

Shri Nitin Aggarwal
An MBA and leading Sujata Carbons since the year 1994 in the field of Activated Carbon making it a system driven professional organization.
Complete control over products allows us to ensure our customers receive the best quality prices and service.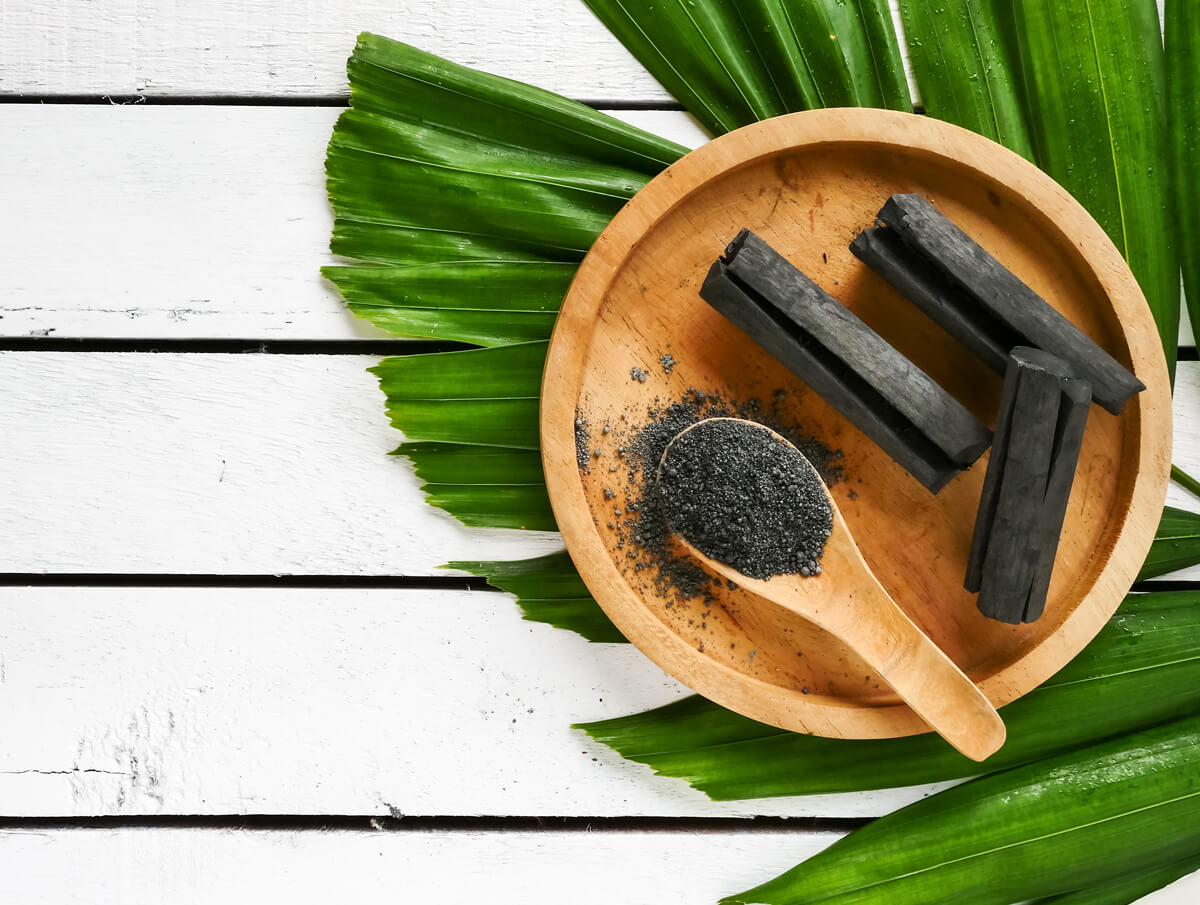 Quality & Quantity On Time Every Time !