Beauty & Cosmetic Products
COSMETIPURE series of Activated Carbon has tremendous beautifying properties which makes it one of the best natural ingredients when it comes to skin and hair care.
COSMETIPURE due to its porous structure, draws bacteria, poisons, chemicals, dirt and other micro-particles to the surface of skin even from the deeper layers. Therefore, it has cleansing and anti-inflammatory properties. It exfoliates dead epidermis and balances sebum secretion. Moreover, it refreshes, brightens and soothes infected skin. It does not irritate sensitive and allergy-prone skin, so it can be used in a daily routine. Activated charcoal, in other words, is therapeutic and is a fully natural substance safe for external and internal use.
COSMETIPURE thoroughly cleanses the scalp and hair, removes sebum and impurities. At the same time, provides freshness and volume leaving the hair bouncy. It removes the excessive greasiness of the hair and supports the treatment of dandruff.
Please Contact Our Support Team To Get Detailed Technical And Commercial Offer From Us.
Complete control over products allows us to ensure our customers receive the best quality prices and service.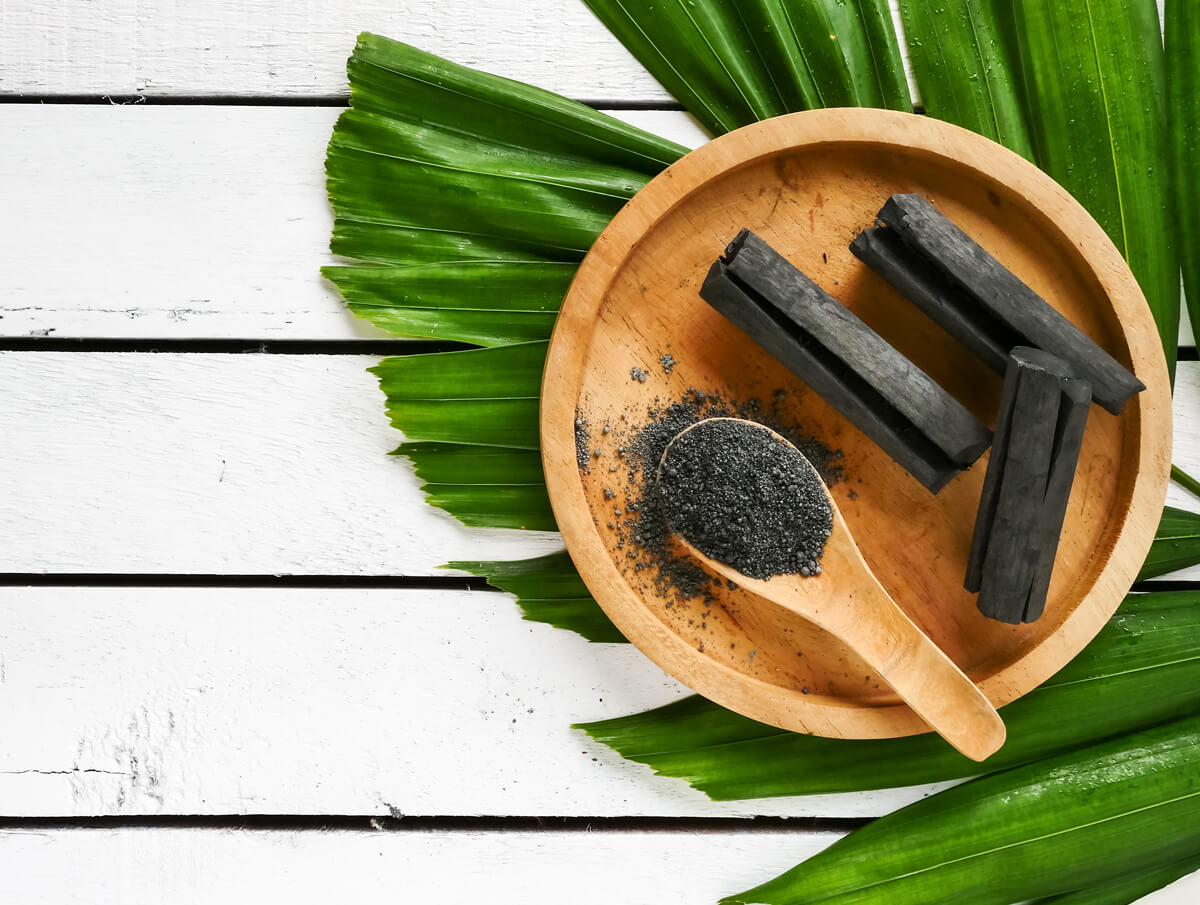 Quality & Quantity On Time Every Time !