Edible oils are derived from many sources, each with varying degrees of contaminants. Many edible oils which are used as food additives, are processed from crude vegetable oils. These crude oils often contain elevated levels of PAHs and other persistent organic pollutants, including PCBs, dioxin, furan, pesticides and herbicides. These contaminants must be removed to make processed edible oils fit for human consumption given the serious health effects posed by these contaminants.
Another important goal in this application is the removal of unwanted colors from oils. Bleaching is an adsorption operation that aims at removing pigments, oxidation products and traces of metals using adsorbing substances. Using our BLEACH-O-RED Series of Activated Carbon is an important step often in combination with bleaching earths for the treatment of edible oil and fats for the removal of polycyclic aromatic hydrocarbons (PAH) like benzo(a)pyrene and the reduction of natural coloring substances.
Benefits of SUJATA's Bleach-O-Red activated carbon
Specially manufactured for removal of red color units from difficult to refine vegetable oils.
Provides proper PAH (Polycyclic aromatic hydrocarbons) removal.
Deliver fast filtration rates given narrow particle size distribution.
Please Contact Our Support Team To Get Detailed Technical And Commercial Offer From Us.
Complete control over products allows us to ensure our customers receive the best quality prices and service.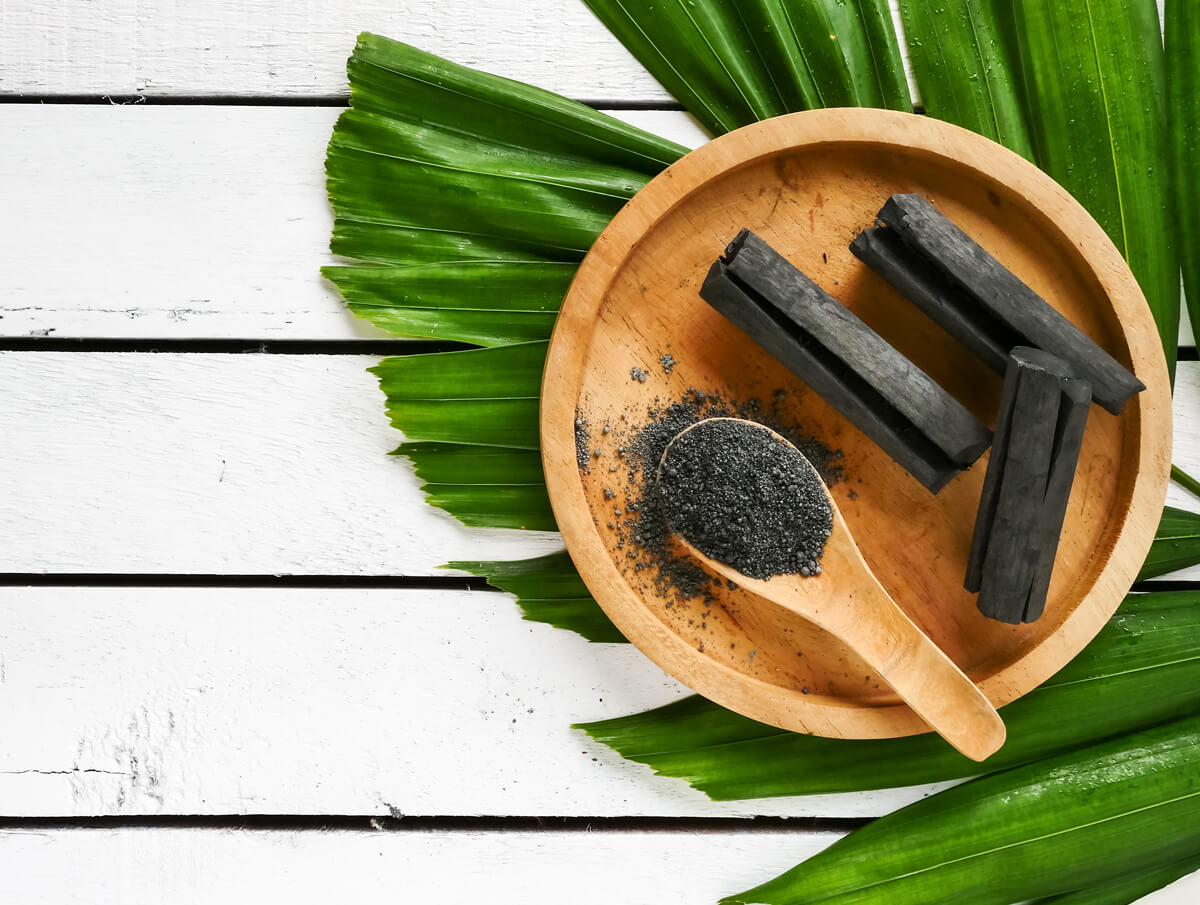 Quality & Quantity On Time Every Time !