Bulk Drugs & API's Manufacturing
Many bulk drug manufacturing processes employ the use of bulk activated carbon in a critical purification step to make the active pharmaceutical ingredient (API) safe for human use. The primary impurities include unwanted colors, metals, catalyst traces (formed by-products) and process-related impurities.
The typical process involves several steps. First, bulk Activated Carbon is dosed into a mixing vessel and mixed with the product solution. This involves agitation for sufficient time to allow the impurity molecules to come in contact with and be adsorbed by the activated carbon. Finally, bulk activated carbon is removed from the process after adsorption of impurities takes place. Bulk carbon is usually removed by a cake filtration process where particles build up on the surface of a filter sheet forming a cake. These adsorption and polishing filtration steps yield a pure solution.
SUJATA's PHARMAPURE Series of Activated Carbon is largely used in the treatment of pharmaceutical intermediates to remove unwanted by-products without modifying any chemicals. Acting on the raw liquors, different grades of activated carbon perform different functions. From bulk colour removal of feeds to the separation of pre-cursors of degradation products, Sujata's solutions in PHARMAPURE Series are equipped to meet the high purity, low soluble matter requirements of the pharmaceutical industry. Often, we adopt client test methods in the formulation of our products and are able to adjust and adapt our manufacturing processes to meet these demands.
Our Activated Carbon has also proven itself as a superior adsorbent in pharmaceutical processing applications where highly effective filtration systems are required. The key factor for carbons used for these purposes is purity and performance. This ensures soluble minerals with low acid content, which reduces contamination of the final product with no influence on pH of the solution.
Regardless of the industry sector – medicinal or pharmaceutical, – we have the right Activated Carbon: PHARMAPURE Series to meet the challenge. Of course, only the highest quality Activated Carbon products are considered fit for these critical demands.
Please Contact Our Support Team To Get Detailed Technical And Commercial Offer From Us.
Complete control over products allows us to ensure our customers receive the best quality prices and service.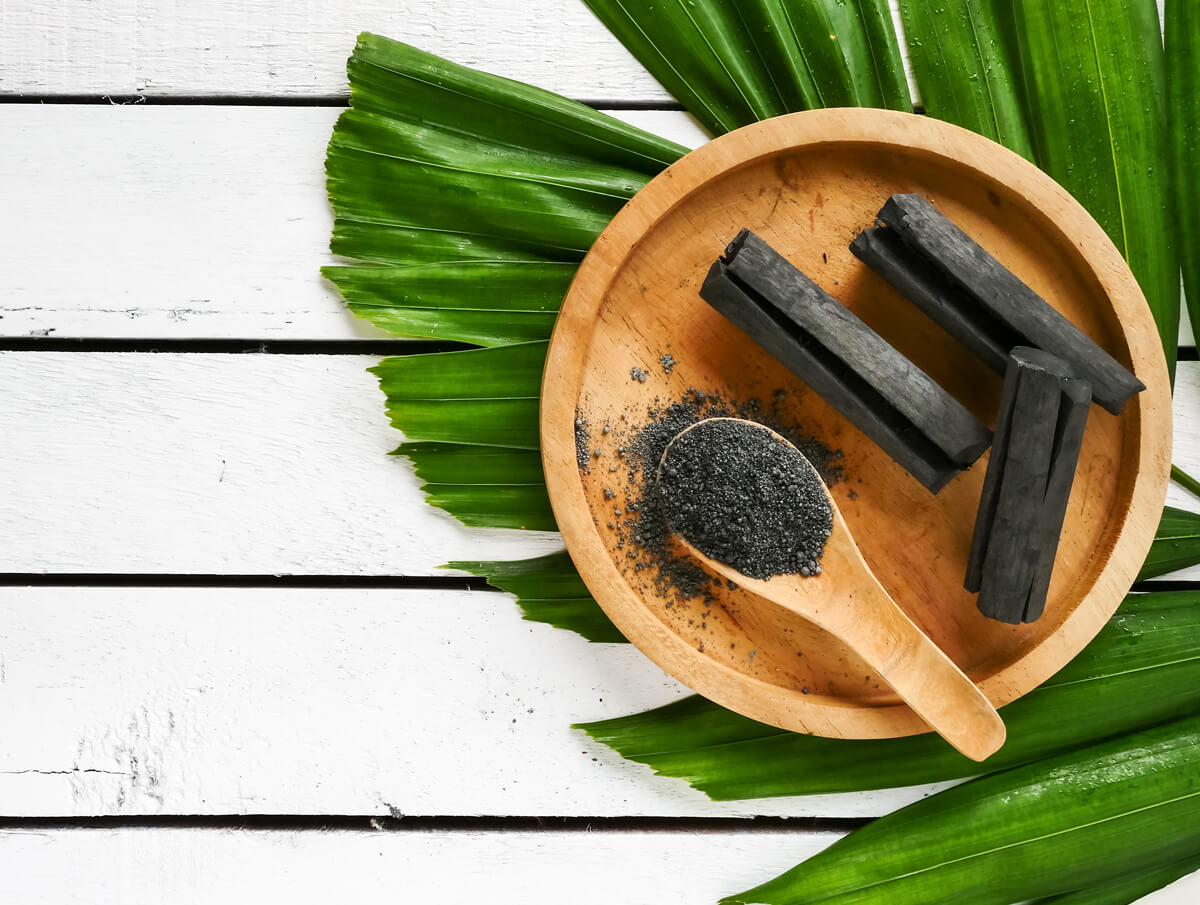 Quality & Quantity On Time Every Time !