Our Sales, Technical & Customer Service Teams are prepared to serve you! Let us know what you're looking for. We will be happy to assist you.
Address : Head Office: 433/1, Veer Savarkar Block, Vikas Marg, Delhi-110092, India
Complete control over products allows us to ensure our customers receive the best quality prices and service.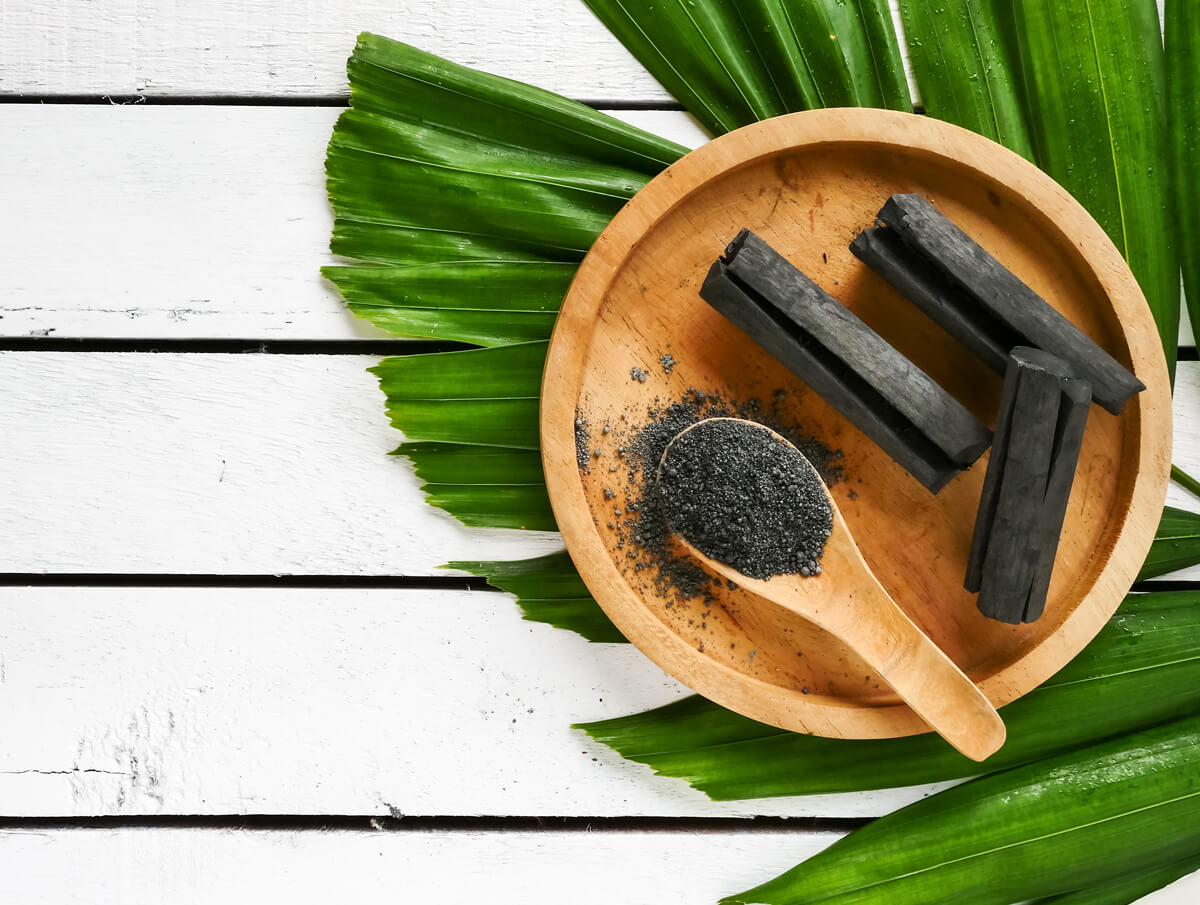 Quality & Quantity On Time Every Time !